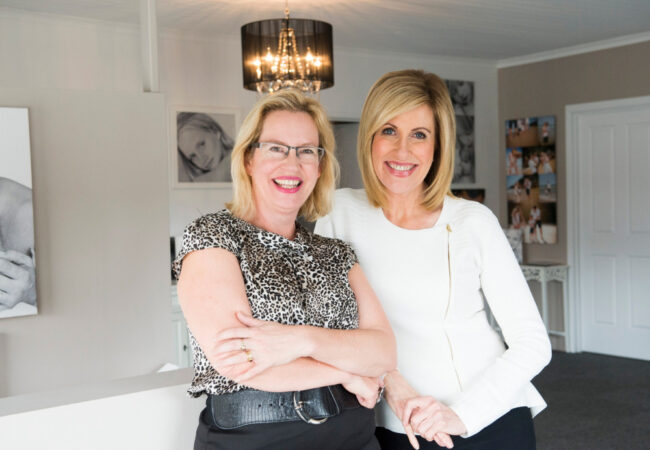 If you are serious about growing and building your business, networking is so important. In this training I will teach you my exact Networking Strategy both organically and in organised groups. Ye, we are artists but to grow we also need to be boss business people.
This training is AWESOME for Photographers who want to grow and build their business and are prepared to network. 
Working with Katrina was amazing. Katrina was so encouraging and helped me to value my worth, charge what I should be charging so I can pay myself a wage and have the confidence to ask for the money. When you reach this point, it is a game changer for you and your business. I would highly recommend Katrina as she is so passionate about helping the photography industry and bringing it up to a high standard, so we are all charging our worth. Her wealth of knowledge is out of this world.