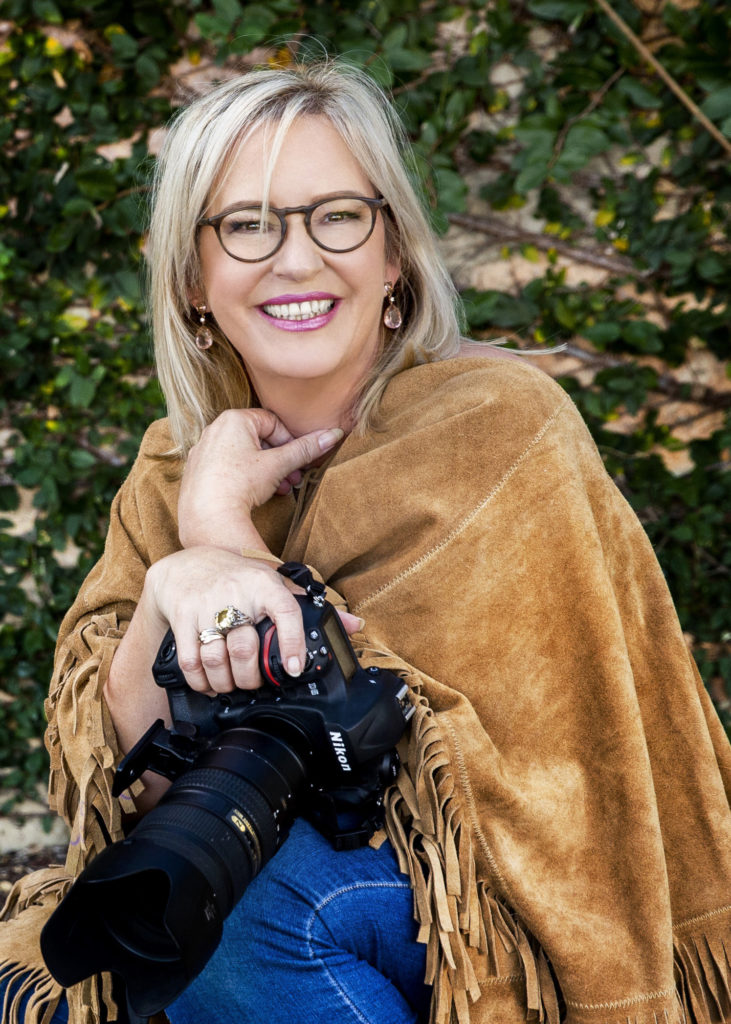 I have had many coaches in my time in business and I know I  always needed a one on one with them before to connect and ask them all my questions.
That's why I have opened up spots for a FREE 15-minute connection call where you can ask all your questions and we can go through your business together. 
If this sounds like you and you would love to connect, book your free connection call now. 
Send us a message and we'll get back to you!!
Looking for answers right now?