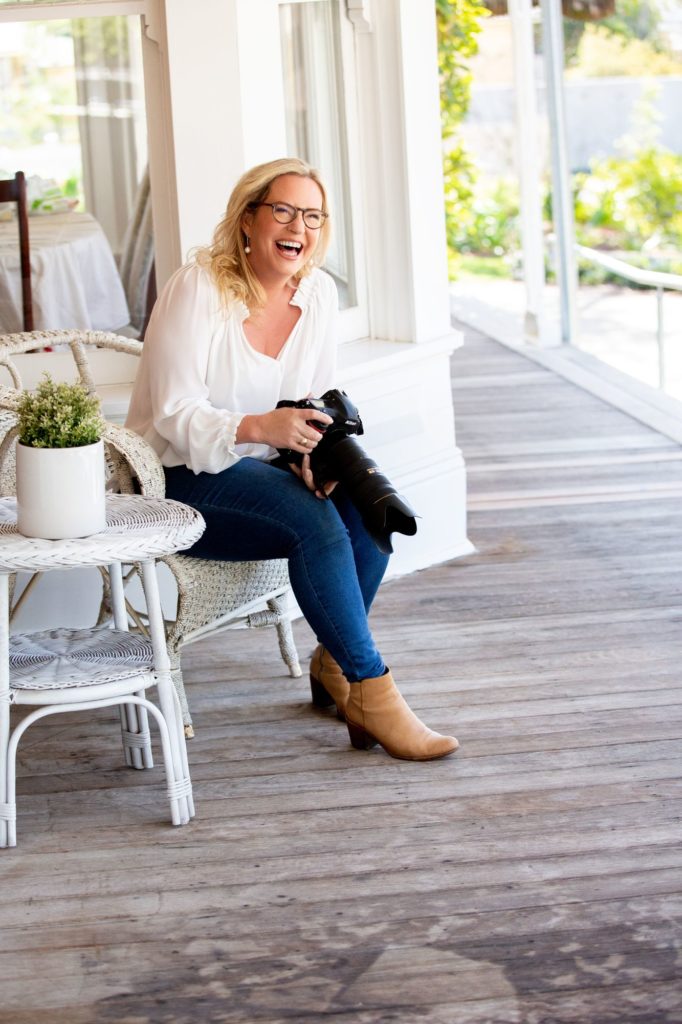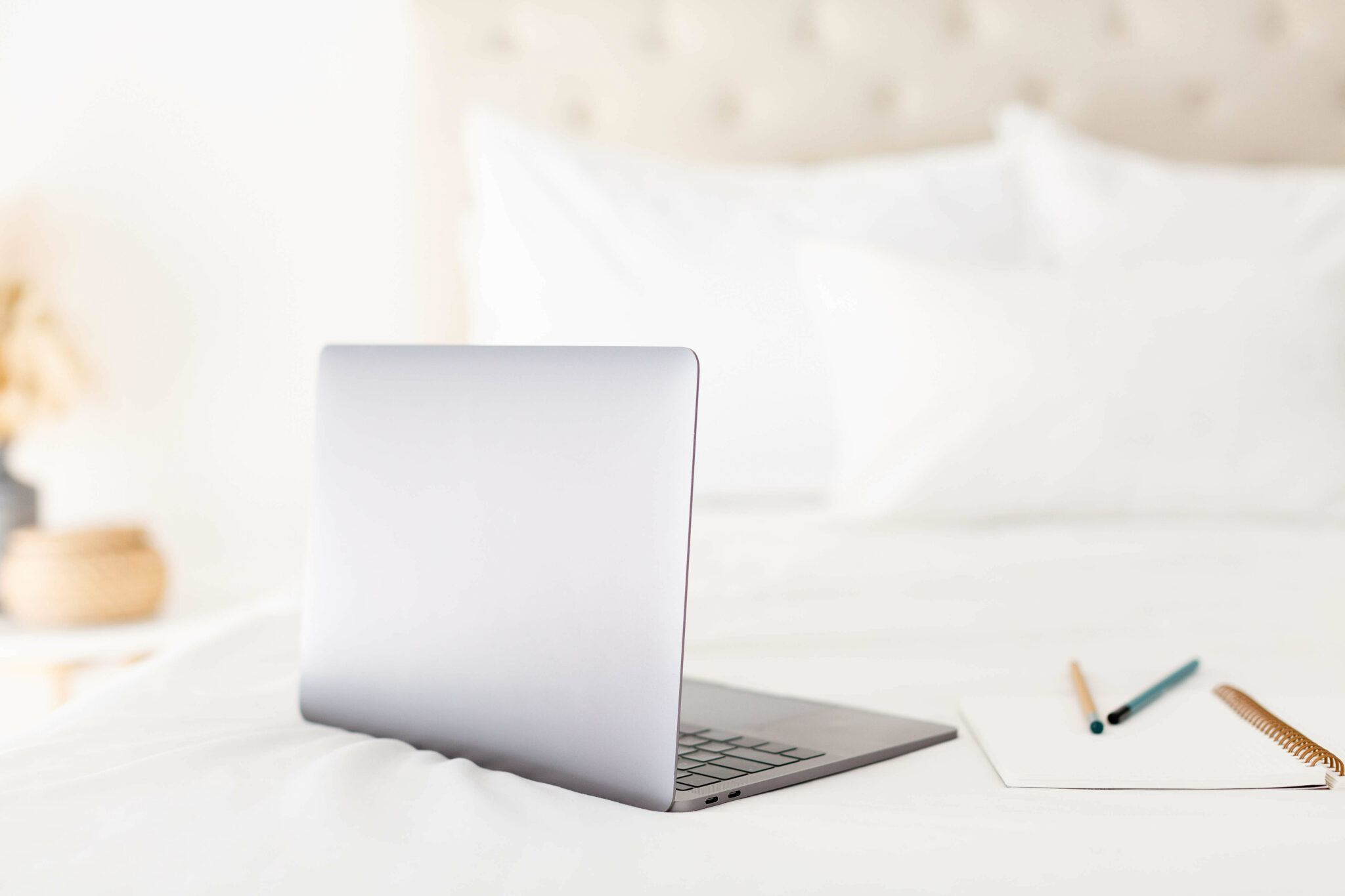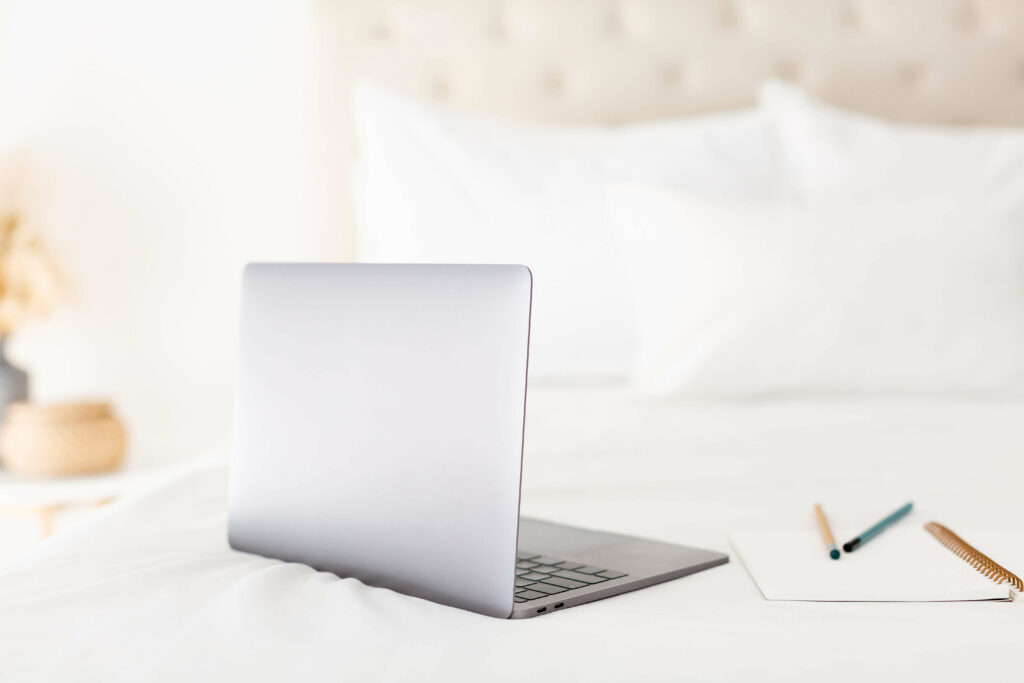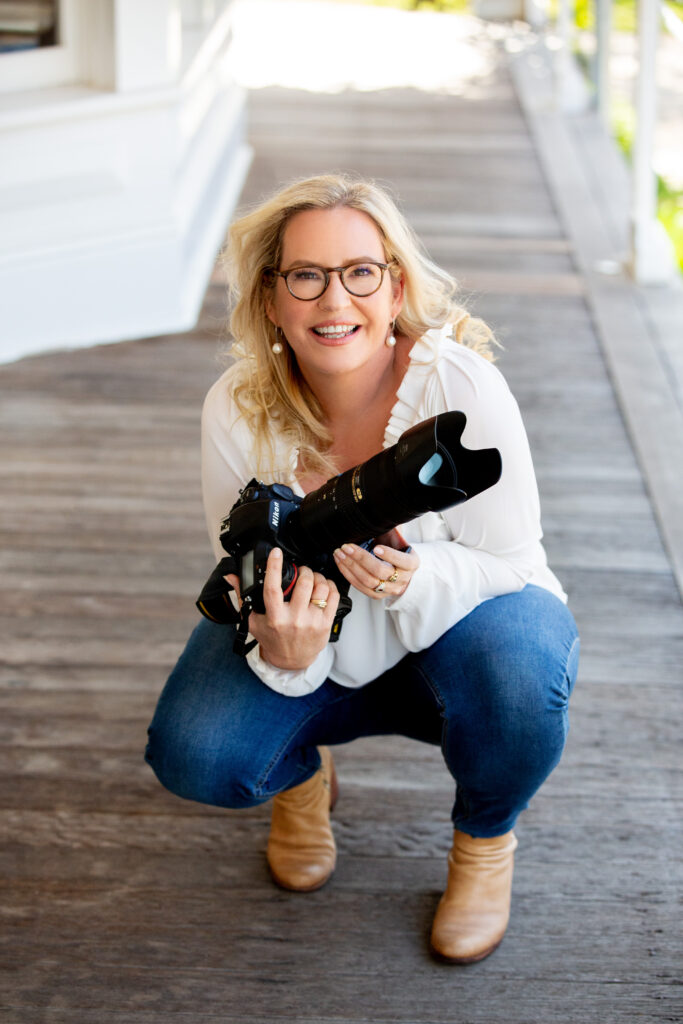 No more waiting, no more scraping by week to week, and not paying yourself properly. This is your time and I totally believe in you.
Add Your Heading Text Here
Stand out from the crowd, attract loyal long-term customers and master designing and selling to achieve consistent $3K+ sales. I'm here to teach, empower and inspire you to build the business you want and deserve. 
My Story
I found my passion for Photography whilst travelling around the world at age 19 and working as a nanny. I would always take photos of the kids and the parents would constantly tell me how amazing my photos were. Upon my return 2 years later I started studying Photography at the QLD College of Art and graduated with an Associate Diploma in Applied Photography.
In 1994, Katrina Christ Photographer was born! My first two beautiful girls came soon after. The challenge of balancing starting a business and family was tricky, so we made the decision that my husband would be the stay at home dad and I would be the main income earner. We were super committed to our family and could see the potential of my business.
Once I committed to my business 100%, it literally took off. In the first 2 months I had to hire another staff member to help keep up with leads... 6 months later I moved out of my home into a commercial Studio space. The business continued to thrive and I need more staff and 2 years after that moved into a bigger studio.
4 years later I built a 7-Figure Family Portrait Photography business along with having my third child, creating franchises and gaining my Masters in Photography.
I had created an amazing culture within my work space as well as creating jobs for Photographers and retouchers and I was incredibly proud of this. I was a franchisor from 2006 - 2016 in Melbourne and Sydney.
In 2018, two of my staff fell pregnant and I decided the timing was perfect to slow down, come back to where it all started and move my business back home. I've worked my guts out over the years and these days I'm after a different work life balance. Which is working 3 days a week, taking time off whenever I like and just simply slowing down.
Here I am 28 years later still photographing families, still as passionate as ever, and still continuing to run a 6-Figure business on my own with my retoucher of 13 years (I don't do photoshop lol). Giving back to an Industry that I love so much is now where I feel called to help other Photographers.
I chased my dreams... and went from not being able to afford a cup of coffee to...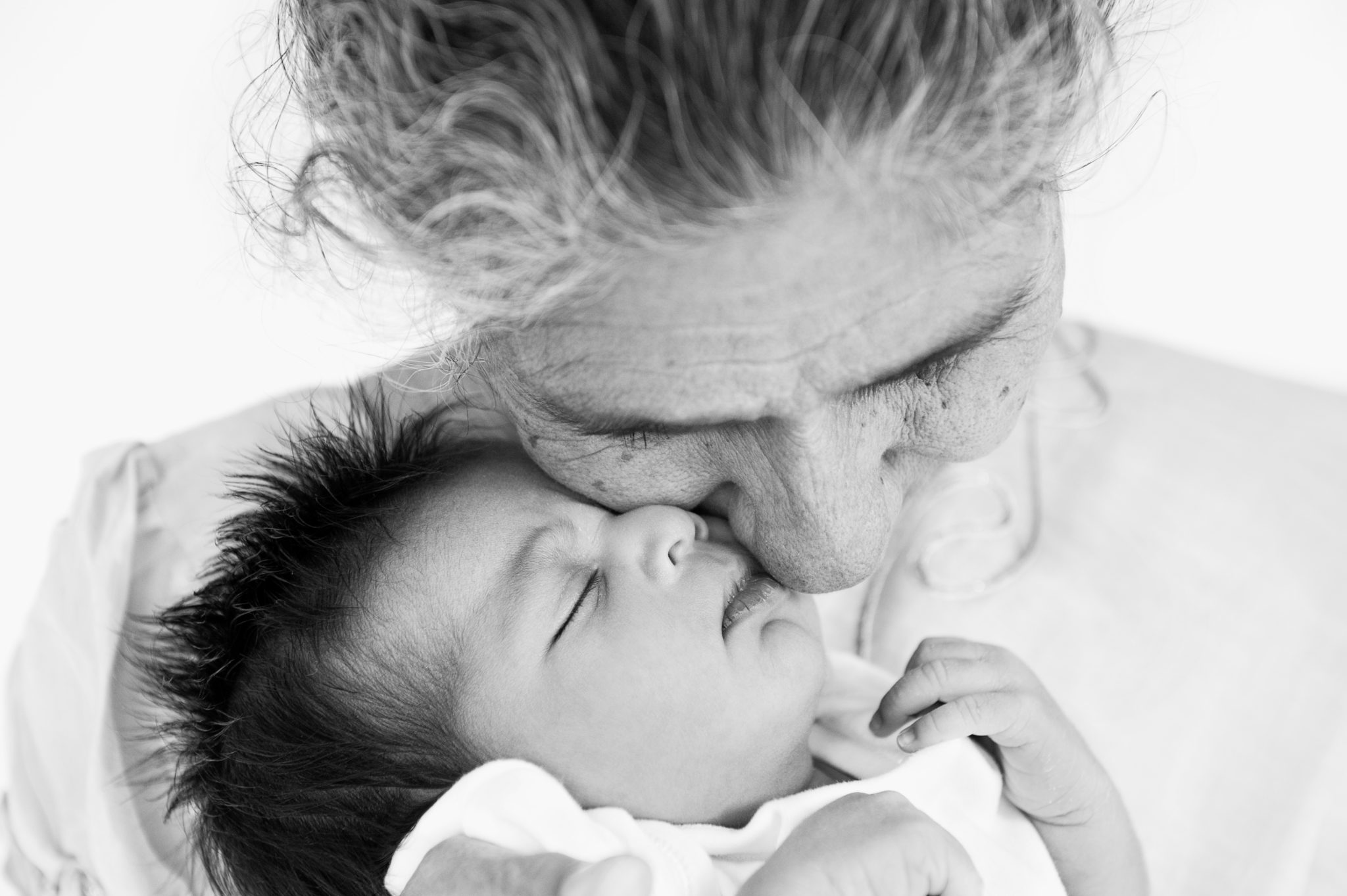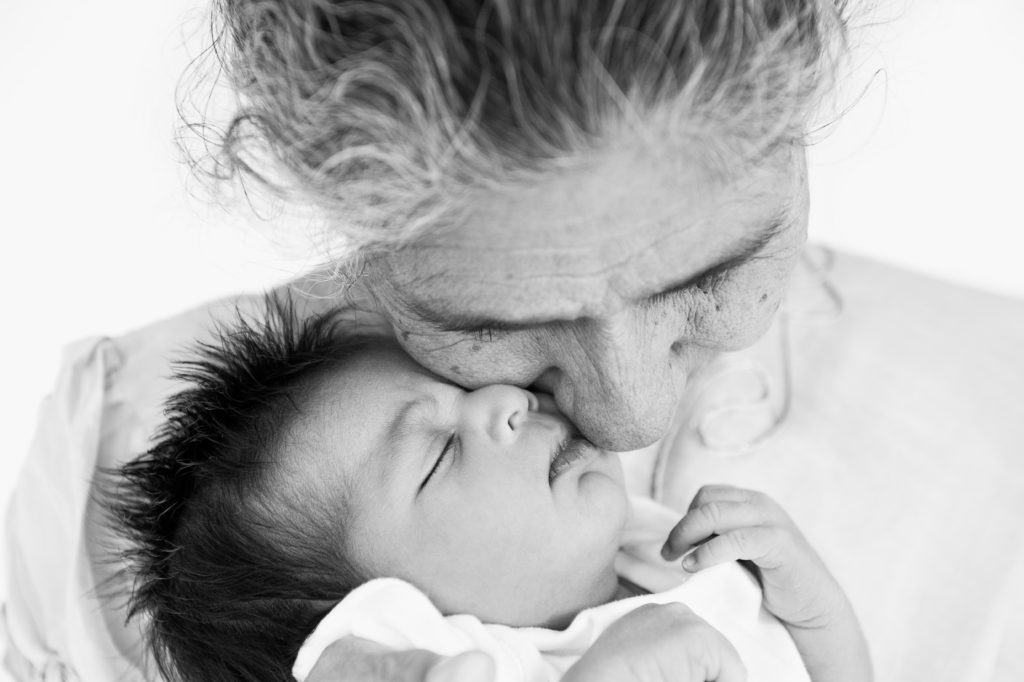 Visit Katrina Christ Photographer
Take the next steps towards success
There's never going to be the "perfect" time to be ready to invest in you and your business. The longer you wait, the longer you prolong your future success. 
Find the perfect online course or class for you…
Book your FREE connection call…