Photography Business Coach
Hi! I'm Katrina Christ, Photography Business Coach & Master Photographer
I help Family Photographers stand out from the crowd, attract lifetime high end clients and increase their average sale by mastering IPS with love!
the ultimate sales checklist
Uncover missed opportunities that will help increase sales with our Ultimate 90-Point Sales Checklist!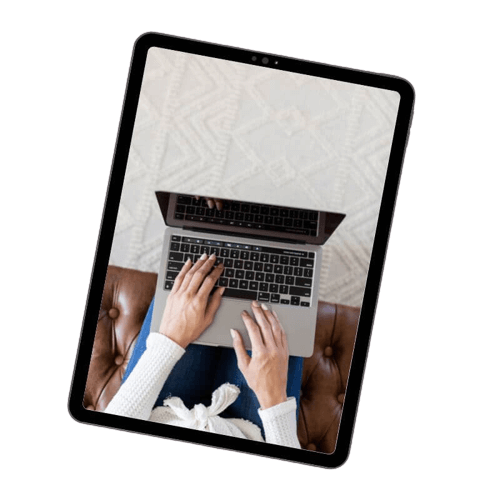 I'm Katrina Christ! Photography Business Coach and Master Photographer at Katrina Christ Photographer. I've had my Family Portraiture Studio here in Brisbane for over 28 years now and am still as in love with Photography as I was when I started. 
I built a 7-Figure Photography business, Franchised, Judged, am Internationally Awarded and have photographed over 20,000 families with lifetime customers. 
I am a BIG believer that every single Professional Photographer CAN be successful… and I am living proof because if I can, so can you!
I went from not being able to afford a cup of coffee to building a Million Dollar Photography Business. 
I made my own way… determined not to be a "starving artist" and provide for my family. I have walked your walk, I know it can be tough… but if you want success badly enough, you need to start investing in yourself and your business! 
Not every master photographer will straight shoot the truth of what it really takes to build a successful business. 
Because I'm not just a lucky Photographer who stumbled into a Million Dollar business, I built my business from strategies and processes that truly WORK. 
Now I'm sharing everything that I've learned with you because I want you to feel about your business the same way that I feel about mine.
Photography Business Coach
I Help Photographers Who Are Ready To...
Ways We Can Work Together...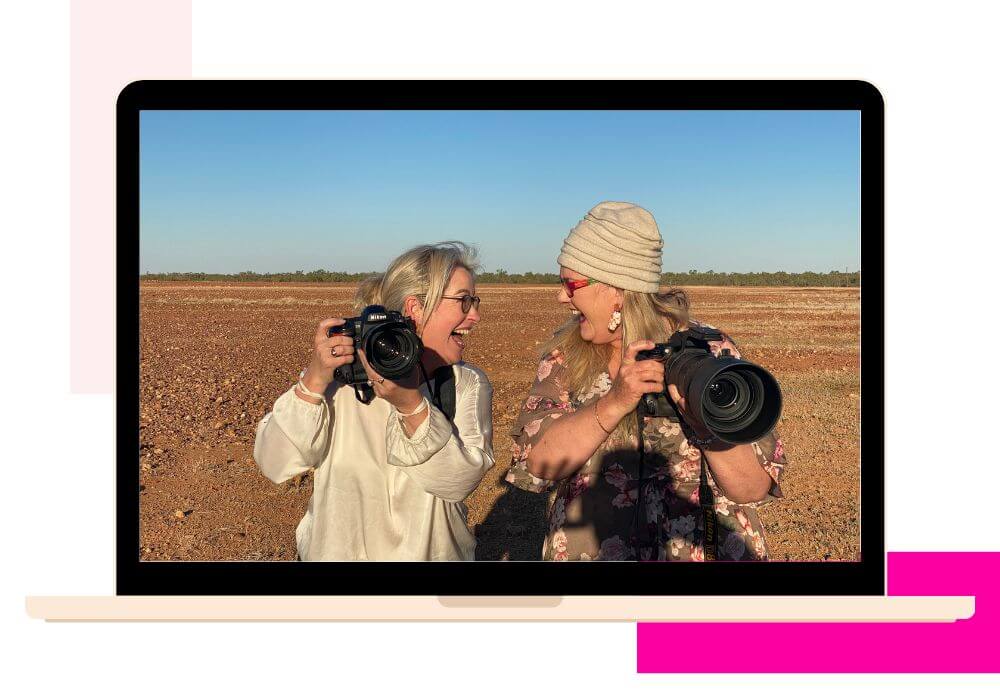 1:1 Business Photography Coaching
Skip the fluff and get straight into it! If you are at the stage where you don't want online training BUT personal one on one coaching, this is perfect for you. 
Go straight to the Pro and smash out challenges in your business right now. This is a 60-minute intensive private coaching session with Katrina via zoom. 
This is definitely me… I'm a right here, right now kind of person and if you are to, then we are going to make a great team.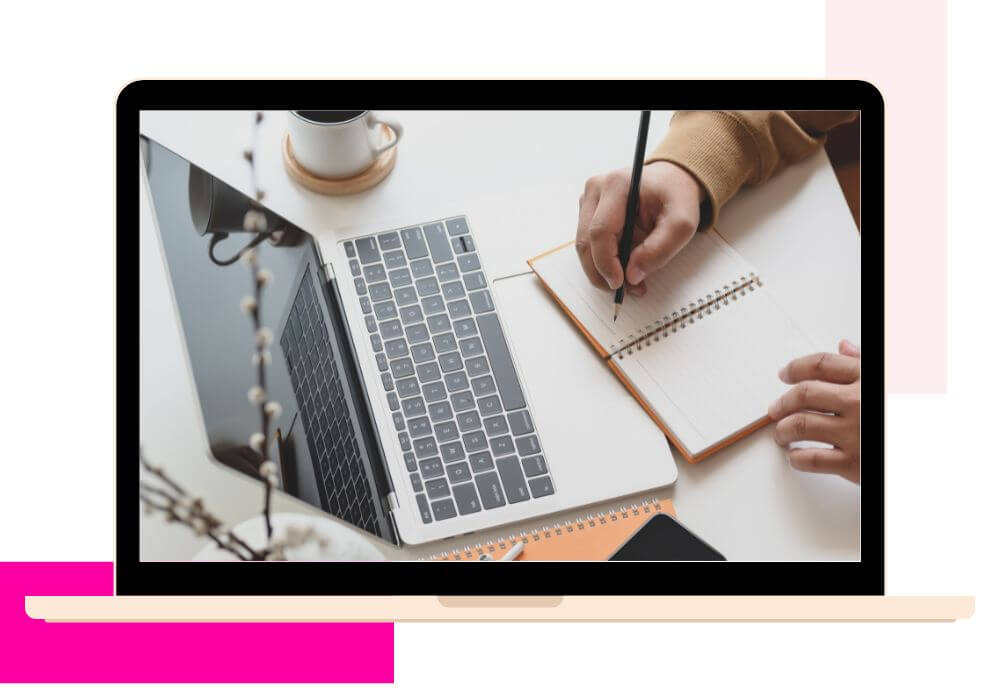 Shop Online photography courses & classes
Maybe you just need that ONE thing. That one particular thing you know you need in your business right now. 
You just want to shop the latest and greatest Photography essentials so you can implement them in your business today. 
Whether that's a contract for your customers or employees, or a blueprint for setting up powerful strategic alliances. 
We have made the shop super easy and incredibly affordable for you because we are genuinely focused on helping Photographers. 
Find exactly what you're looking for and check out our shop now. There's loads of value and you may just find that one thing you've been searching for.  
Take your business to the next level and fast track your success with our Signature courses. These are for Photographers who love to learn from step by step online tutorials, workbooks & templates with lifetime access PLUS so much more support. 
This is revolutionary online photography training, perfect for go getters who are serious about growing and scaling their business. Either go at your own pace or get stuck in and transform your business.
Working with Katrina was a game changer! Katrina helped me to value my worth, charge what I should be charging so I can pay myself a wage, have the confidence to ask for the money and I no longer feel awkward discussing my pricing with my clients. Her wealth of knowledge is out of this world. Katrina helped me revise and refine my price list for my collections. Implementing this new pricing structure, valuing my worth, charging for every photograph purchased and NOT giving anything away for free, has just given me my biggest sale yet, $5,355! She purchased my top collection and added an extra 9 photographs to her album. So grateful, thanks Katrina x
After working with Katrina for 2 weeks I changed my whole website, raised my prices from $400 to $3K, received 3 inquiries and booked one at my highest package. I had my first $2.8K sale 1 week later. I think that fact that she is still a working photographer combined with the fact she is a mum as well – she knows what it is like currently in the industry and also how to juggle business and family life. I would 100% recommend Katrina as a coach. She truly has amazing talent in this field!!
Take Your Business To The NEXT Level
I have a feeling you are over the hustle and overwhelming stress of running your business… And can't figure out how to break through the challenges in your business!! Do you agree? Because I know that's the exact position I was in. So, let's have a chat and go through how you can totally transform your business!
Find the perfect online course or class for you…
Book your FREE connection call…