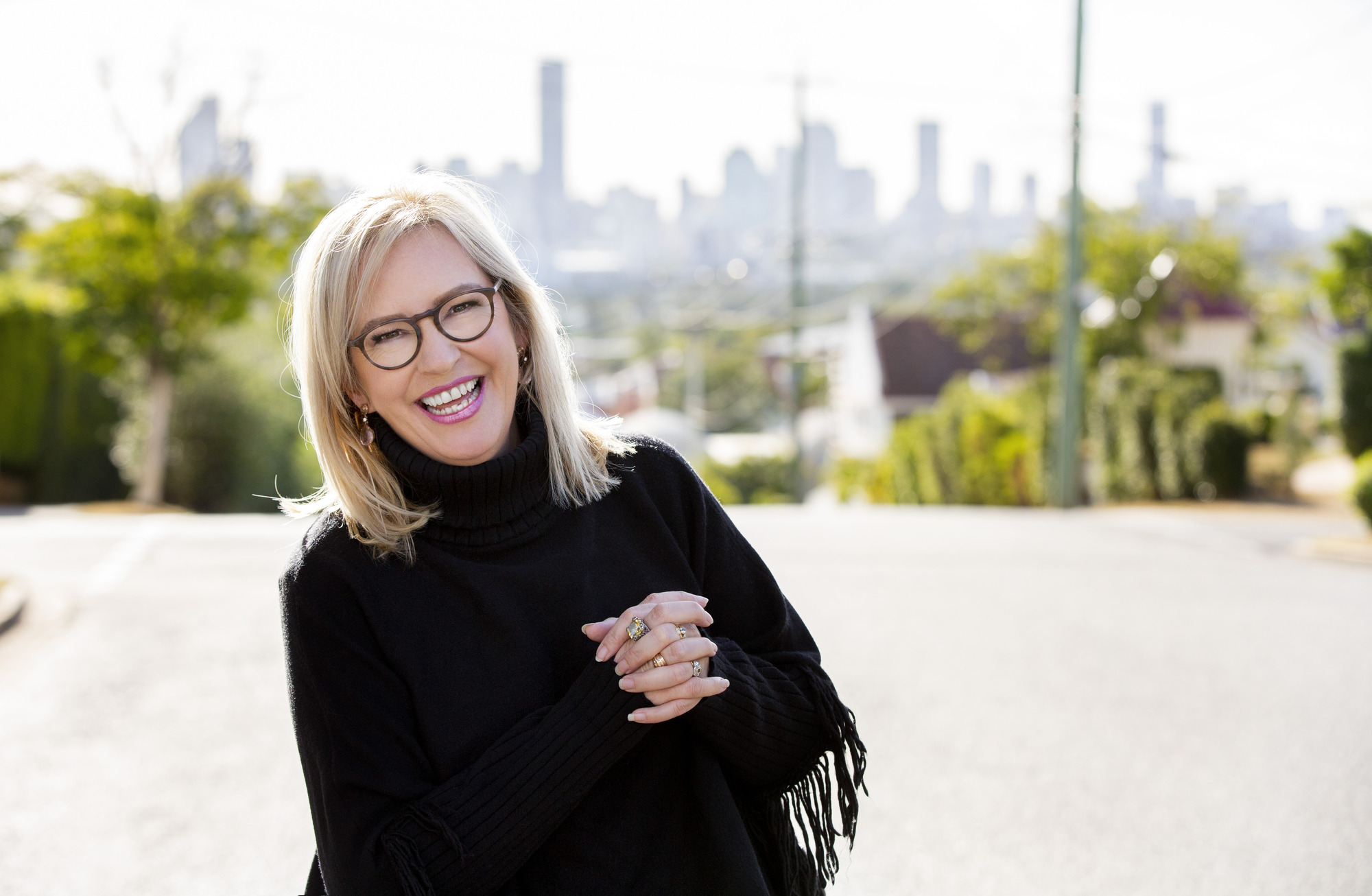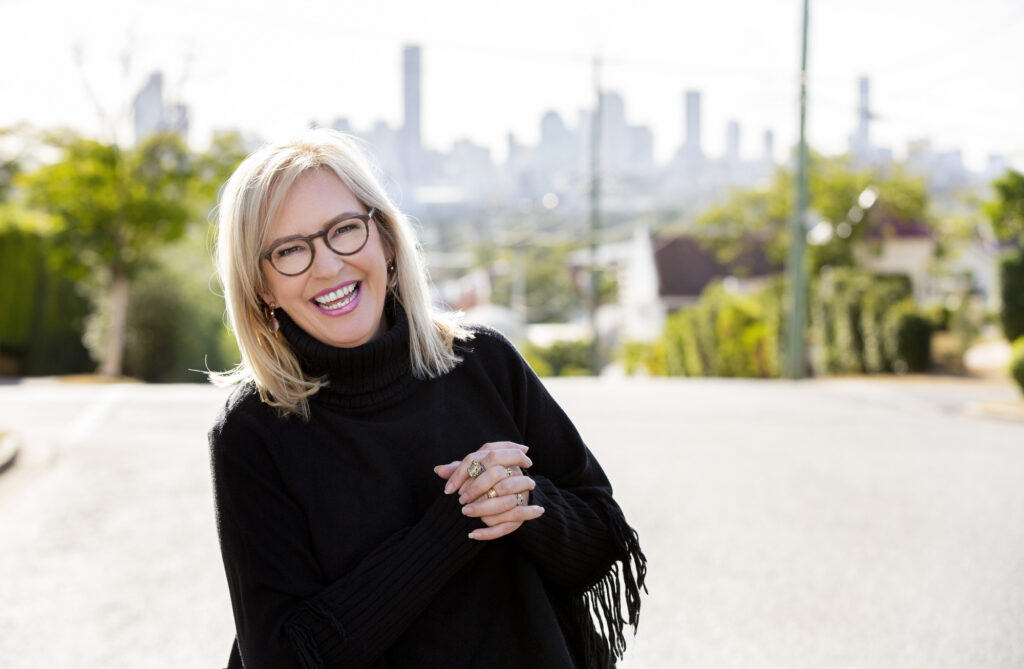 Private Coaching for Family Photographers
Be ready to take your Photography business to the next level doing what you love with our Private Coaching or a photography business course online.
go straight to the pro with our 1:1 private coaching.
Everyone learns differently and everyone is at different stages of their business. If you are a business owner who wants to get straight into it and go straight to a 1:1 with Katrina then this is for you…
This is going to be a super powerful 60-minute session, smashing out those challenges in your business right now. Whether that's going through your business at a higher level, sales, IPS / Design Consultations, Website etc. 
If you know exactly where you need help, fantastic! Or if you're not quite sure, Katrina is the perfect Photography Coach you need, to be able to tell you exactly what you need in your business and what will be the most beneficial way to spend in the session. 
This session will lead you in the right direction and take your business to that next level.
You'll walk away with energy, strategies, action items and confidence! 
this is perfect for photographers who:
Mel Watt Photography
Working with Katrina was a game changer! Katrina helped me to value my worth, charge what I should be charging so I can pay myself a wage, have the confidence to ask for the money and I no longer feel awkward discussing my pricing with my clients. She simplified my packages and pricing structure to make it easier for the client to read, understand and make it attractive for the client to purchase. Her wealth of knowledge is out of this world. I would highly recommend Katrina, she is so passionate about helping the photography industry and bringing it up to a high standard, so we are all charging our worth. She will help you take a step in the right path for your own business. Katrina helped me revise and refine my price list for my collections. Implementing this new pricing structure, valuing my worth, charging for every photograph purchased and NOT giving anything away for free, has just given me my biggest sale yet, $5355! She purchased my top collection and added an extra 9 photographs to her album. So grateful, thanks Katrina x
Belinda Lansley Photography
After working with Katrina for 2 weeks I changed my whole website, raised my prices from $400 to $3K, received 3 inquiries and booked one at my highest package. I had my first ever $2.8K sale 1 week later. I think that fact that she is still a working photographer combined with the fact she is a mum as well - she knows what it is like currently in the industry and also how to juggle business and family life. I now feel confident to show potential clients my pricing page. I'm a person who moves quickly from one thing to another, and she has kept me focused on the goal which is to make my photography business profitable and kept me from straying. I would 100% recommend Katrina as a coach. She truly has an amazing talent in this field!!
Arin Ozdemir Photography
Since working with Katrina my business has improved financially as well as emotionally. I have had a 275% increase in revenue in my business and I know this is just the start. There is so much value. I am way more focused on the areas I love instead of saying yes to everything. Katrina taught me about knowing my own worth and helped me massively on how my business is perceived. Katrina makes me feel like a ray of sunshine. I would recommend Katrina as a Photography coach 100%.
Nikki Brown Photography
I hired Katrina as a mentor when I started my own boudoir photography business, and her advice was invaluable, and I doubled my income the following financial year. She taught me that it is possible to do well financially without compromising family time. She also taught me the importance of specialising, rather than being a jack-of-all-trades. I think everyone needs Katrina by their side to set them straight, she naturally 'thinks big' and so pushed me to bigger and better things!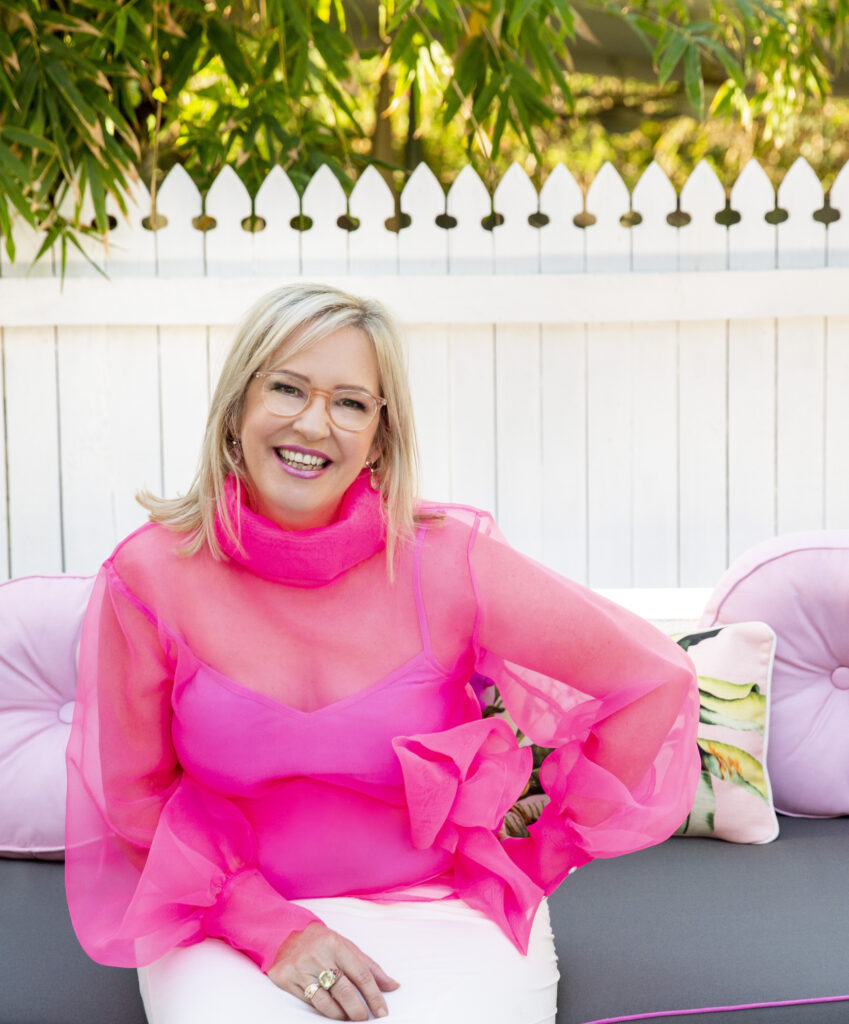 Don't know where to start? Or want to have a chat first?
I have had many coaches in my time in business and I know I always needed a one on one with them before to connect and ask them all my questions.
That's why I have opened up spots for a FREE 15-minute connection call where you can ask all your questions and we can go through your business together. 
Or maybe you don't know where to start and need a Professional to tell you exactly what you need in your business to grow!!
If this sounds like you and you would love to connect, book your free connection call now.